OUR BEST SELLERS
Your healthy journey starts here
No-Brainer Starter Kits
Designed to maximize your weight loss success
Why Drink Herbalife Healthy Shakes?
✔ Complete Nutrition
High quality soy proteins, carbs, fibre, and 25 vitamins & minerals.
✔ Save Time
Meal ready in 30 seconds. No shopping. No cooking. No cleaning.
✔ Save Money
No more shopping for expensive healthy ingredients. Don't forget your time is money too!
✔ Vegan & Gluten-free
No artificial colors and flavors as well!
✔ No Food Waste
Perfect serving size. Doesn't turn bad easily like your fresh veggies and fruits.
✔ No Calorie Counting
Meal designed with balanced ratio of everything! Low calories with clean energy.
Real People. Real Stories.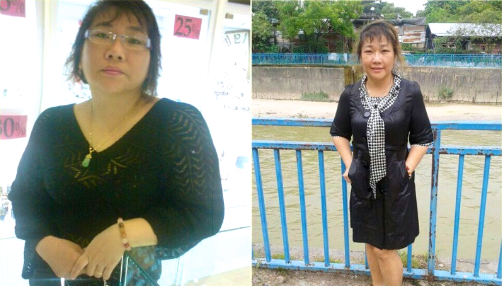 "Herbalife has given me the confidence that I have never had! I was consistent, self-disciplined, and I lost the weight."



Samantha, 48
"Herbalife works! I love my new body. Thank you for the amazing and delicious shakes!"



Fauzi, 27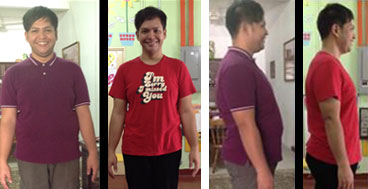 *Consumers who use Herbalife® Formula 1 twice per day as part of a healthy lifestyle can generally expect to lose around 0.5 to 1 pound per week. Participants in a 12-week single-blind study used Formula 1 twice per day (once as a meal and once as a snack) with a reduced calorie diet and a goal of 30 minutes of exercise per day. Participants followed either a high protein diet or a standard protein diet. Participants in both groups lost about 8.5 pounds.
Let me help you achieve your goals
Customers have a better chance of achieving their goals with the right products, a relationship with their Herbalife Independent Member, and being part of a community.

If you would like a free personalised
support to achieve your goals, please contact me at info@happyshakes.co.uk.